Programs don't run themselves. Successful execution relies on both skill and hard-won lessons from past efforts. Our team of experts has a proven track record in starting programs on the right track and getting struggling programs back on it. Operating with the highest ethics and integrity, our people work closely with yours to put the necessary pieces together for successful programs and happy customers. Our team is committed to completing missions, and passionate about completing them successfully.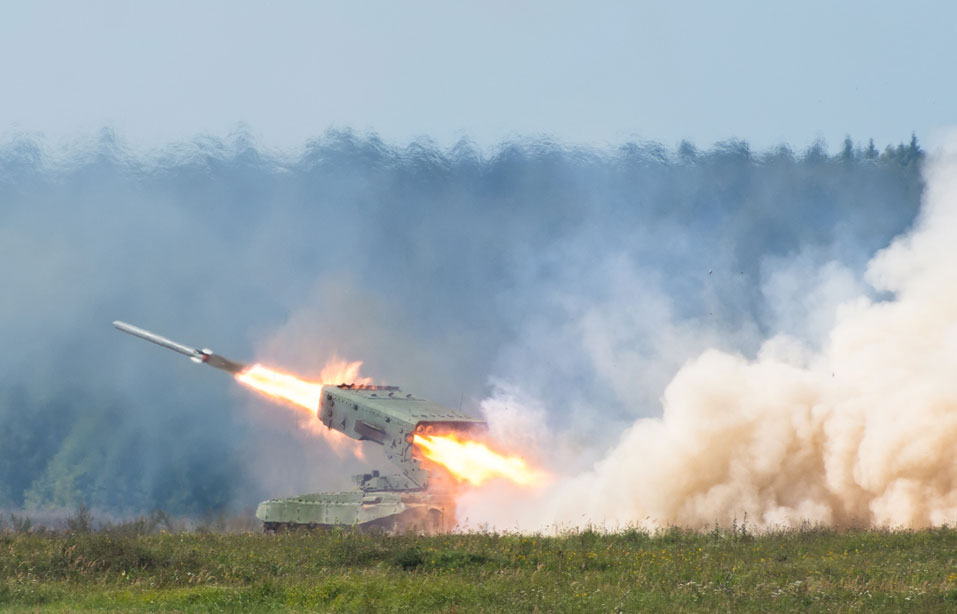 We offer expert guidance through the entire program lifecycle, from start-up to end-of-contract. Our experts include former program managers, team leaders, and key contributors with demonstrated ability to positively impact execution and outcome. Whether helping to launch a new program or supporting an ongoing effort, our experts will position you to achieve the highest results.
PROGRAM SUPPORT SOLUTIONS
We believe that starting right is better than starting over; our experts are here to help with start-up leadership, baseline definition, process implementation, supplier start-up, program planning and scheduling, and staff augmentation.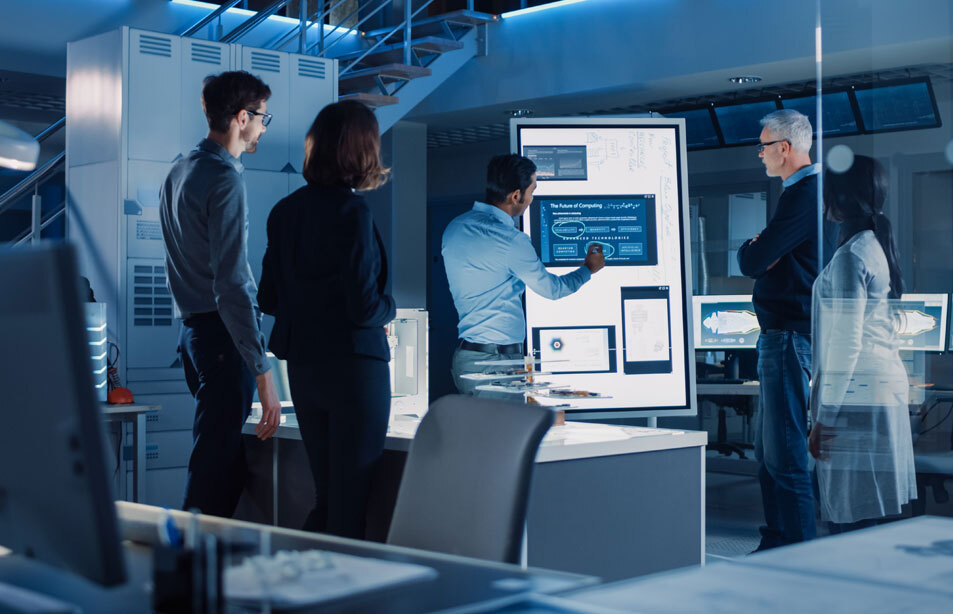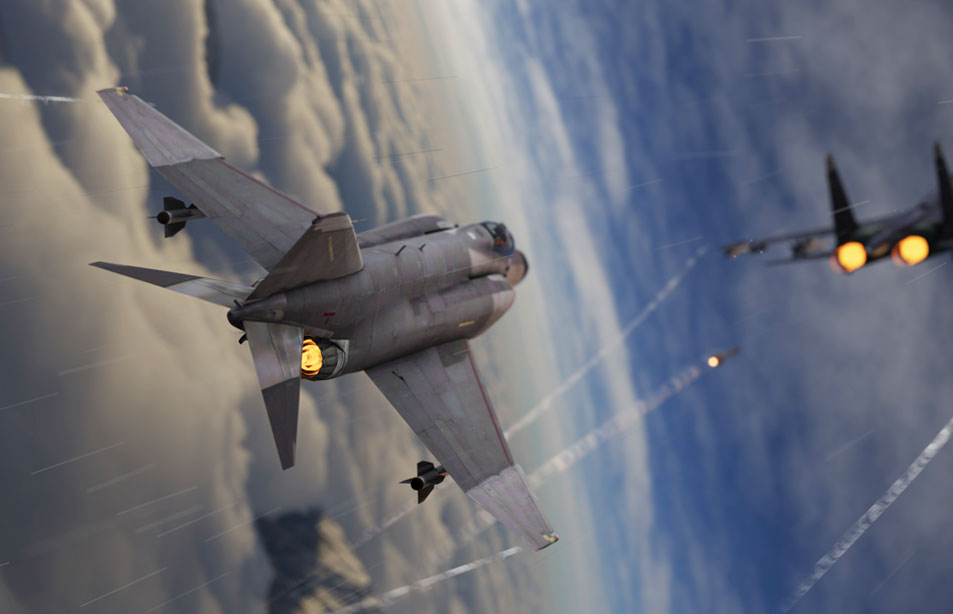 PROGRAM EXECUTION
We're also here to keep existing programs running smoothly – and take them to the next level – with milestone management, program office support, independent review teams, mission assurance, risk management, and keep-the-program-sold guidance.